Day dreaming about my future kitchen..
I like how simple this one is..
I like her outfit.. Hate the backwash though..
If I grow up to be a princess, this will be my kitchen.
(No, Harry, I am not interested.)
And if I ever move to Hawaii, I want my kitchen to look like this..
Except a bit bigger maybe..
I like the color + retro here..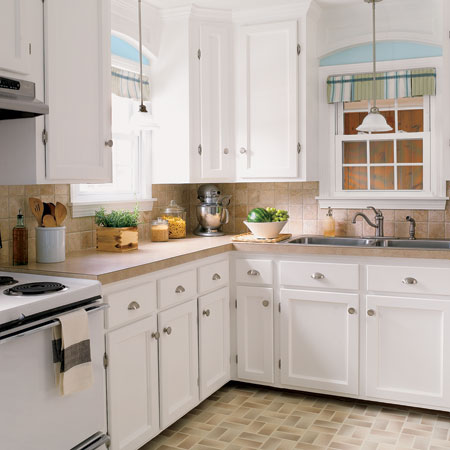 So yeah.. That's it..